Streamline your Consumer Activation Strategies
Unlock the power of integration with our comprehensive platform for retail media, measurement, audiences, and media deployment

.
Experience the Pathformance difference. Book your free strategy session with us today!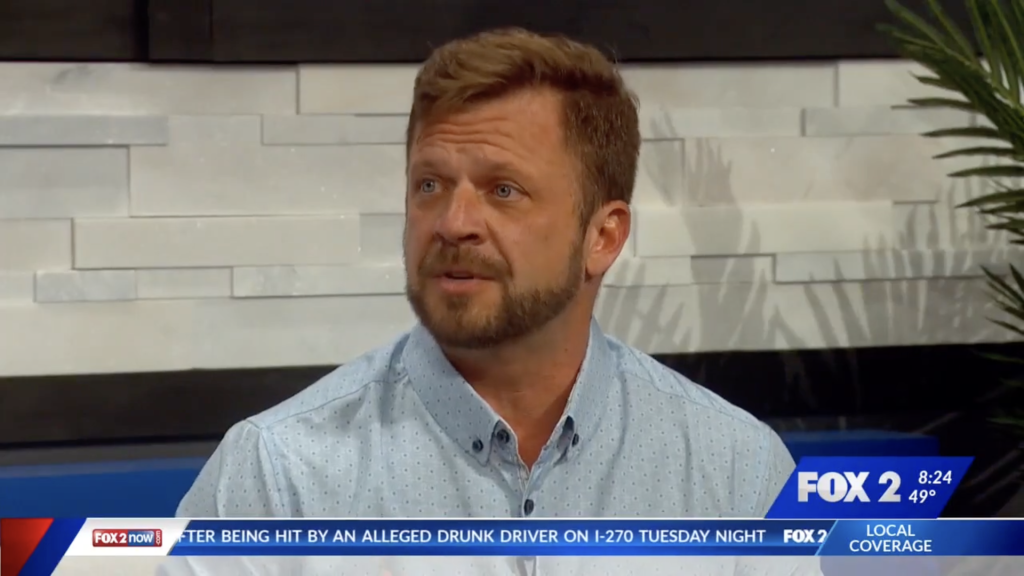 Our Solutions
Your trusted partner for data-driven marketing
In today's omnichannel CPG marketing landscape, advertisers have one choice: spend SMARTER or spend MORE.
We successfully optimize campaign performance based on data-driven insights, including competitor data. This competitive landscape overview makes it easier than ever to refine pricing, promotions, and product positioning resulting in digital shelf marketing efforts that drive better results. The path to peak performance starts here.

Digital Shelf
Our real-time Digital Shelf provides actionable store-level, retailer-specific intelligence, including selected keywords, items, and even competitive brand insights. This is used to understand retail conditions at the store level, including pricing, promotions, product availability, fulfillment methods, and more.

Accurate Measurement
Pathformance provides a holistic view of your marketing activities, allowing you to assess the performance of each channel and understand how they contribute to your overall success. By identifying the most effective channels you can focus your efforts and budget where they are most likely to drive the best results.

Direct Audience Connection Strategy
At Pathformance, we believe in developing a strong and direct connection with your audience. Our Direct Audience Connection Strategy encourages brands to invest in building their own audience rather than relying on purchased lists or retailer data. By developing a deeper understanding of your audience through direct communication and engagement, you can inform and enhance your marketing efforts for greater success. Our zero-party data approach empowers brands to connect with their audience on a more personal level, leading to increased loyalty and brand advocacy.






In the CPG industry, one topic is dominating conversations: retail media networks. If you're new to the industry, you might find yourself asking, "what is a retail media network? (RMN)" And if you're an industry veteran, you are probably asking yourself questions like, "am I really investing in my brand or am I investing in a retail relationship" or "how do I effectively spend my budget outside of RMNs to really maximize our growth opportunity?"
As Amazon puts it: "The term retail media refers to the actual advertising placed on a retailer's media network. Third-party businesses that look to reach relevant audiences will work with a retailer to create ad campaigns for those digital channels. A retail media network is an advertising infrastructure that comprises a collection of digital channels (e.g., websites, apps) that are offered by a retail company to third-party brands for their various advertising purposes. Purchasing ad space on a retail media network can help brands of all sizes further build their digital marketing strategies."
So that's the retailer's definition of a retail media network. But we are here to offer you and your brand an alternative to spending your valuable dollars solely with a few select retailers at a time.
Simply put: we're on your side. We empower advertisers to create your own unique strategy and extend your reach beyond existing customers and retailer-specific data. Our unified media strategy presents a more dynamic and adaptable approach to digital advertising, enabling you to reach potential customers with a high degree of precision, measure the direct impact of your campaigns, and cultivate a more direct and beneficial relationship with your audience.
Yes! We are experts in Digital Shelf Analytics because we know that maximizing your online presence is critical to driving sales – both online and in the store. Our proprietary digital shelf analytics platform provides you insights into how your products are positioned across various platforms. By monitoring product availability, competitor pricing strategies, product assortment, and top-performing items, you can benchmark your brand against competitors and make informed marketing decisions. Real-time digital shelf analytics helps you analyze the performance of your product content, such as images, descriptions, and reviews, across different online channels. By identifying content gaps, you can optimize your product listings to engage new customers.
When you leverage digital shelf analytics for your brand, you gain comprehensive understanding of your product placement, your competitors, and market opportunities to stand out in a crowded space.
Pathformance provides a comprehensive measurement methodology, setting up store-level test and control parameters to accurately gauge the impact of advertising. This approach helps distinguish between purchases influenced by advertising and those that would have occurred regardless; thus, providing a clearer picture of incremental sales directly attributed
to the advertising. This level of sophisticated assessment can lead to more efficient allocation of marketing budget and strategy. Furthermore, Pathformance encourages the development of a zero-party data strategy, which prioritizes the collection of data directly from customer interactions, enabling you to have an independent and richer understanding of your customers.